How to Elope ?
Small and intimate destination weddings
Our Paris wedding and elopement package
Marriage is certainly the happiest day of your life. But first of all, you have to ask yourself about the organization and planning of this day. It's not as simple as you think. But this article will allow your couple to find agreements and plan your most beautiful stay. Just a little thought will suffice, but if you don't manage to come up with the perfect plan, don't hesitate to follow all the little tips just below to know how to elope.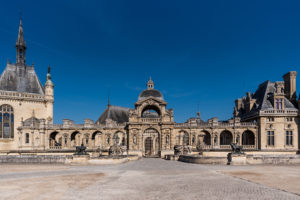 The first question to ask yourself is the place to elope. There are many paradisiacal places from the city to the plains, to mountain destinations, but also to the seaside. The choice of this elope will highlight your personality, but also give the taste of your ceremony. You can elope in Europe where you can find breath-taking landscapes whether in the city or in the countryside. It is up to you to make this choice, but we are going to propose you some small ideas for elope in impressive surroundings and especially in France.
First of all, if you want elope in europe, we can advise you about elope in Paris. Paris the city of love, a chic and elegant city that makes many engaged couples dream. Getting married in front of the Eiffel Tower, the Louvre, the quays of the Seine, in one of its many cathedrals will make your wedding unique. But ask yourself if you want to celebrate this wedding in a protected environment to avoid taking risks if it rains or an outdoor place to enjoy the weather that will radiate your day.
We can also advise you to elope in prestigious castles of this country. Located in the countryside, with large gardens, you will be considered as royalty (but only for a day!). Also think about the date and time of the ceremony.
A select committee for a better elope
If you elope, you can restrict the number of people you want to invite. Indeed, if the number is beyond 100, it is not an elope, but it will rather correspond to a destination wedding. Small committees bring together and emphasize the love between the lovers. You can therefore choose to celebrate this marriage with a part of your family, your friends, or even only with your beloved for a more romantic trip.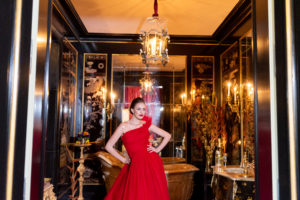 But what budget to run away on?
The budget does not provide as much pleasure as the choice of theme during the different chords for the wedding, but you should certainly not neglect this part. First, define a total amount not to break and set a budget according to your elope's priorities. Then you can finally define the elope place, the dress elopement or even, if you want a better planning, you can hire an elopement planner. The budget also includes the lodging for the escape, so don't forget any small detail to account for.
Here is a list of details to help you:
– Permit / location fee
–DJ
– Wedding outfits
– Hair and make-up
– Rings (important, without them you can no longer celebrate an elope)
– Marriage licence
– Celebrating
– Photography sessions
– The theme and the decoration that you will have decided.
– The caterer
– Travel and accommodation, don't neglect this part, you can afford the accommodation according to your budget. There are many chic and romantic hotels. The airbnb's can also be a medium dice. What could be better than being alone in a romantic house or apartment?
The choice of suppliers:
It's high time to choose suppliers. That said, there are many on the market who are talented and reputable. You can also call on elope planners who have a great talent for planning and who know the suppliers much better. They have trustworthy contacts and know their work style. By having an elope planner, you will have several advantages and less effort to produce. It will allow you to take advantage of the present moments and discover new horizons. If you wish to have an elope planner, the only thing you will be asked to do is to describe in detail your elopement dream.
Don't forget the legislation
Each country has its own legislation. This is why many couples get involved during a traditional ceremony and then fly away to enjoy a getaway with a smaller committee. Apply in advance to make sure you can get married on the day you plan the ceremony. You will need to find out what documents to include when you go to complete the formalities of a contract. So, it requires some real time to think about it?
A simple and effective solution: the elopement package
You can't decide on a location? You have a precise budget, but you don't know how to allocate it? You can benefit from elopements packages. These packages are specified and will nevertheless make this elope unique in your eyes. Inside these packages is the place of the ceremony, the decorations, a dinner in a romantic place, and without forgetting a few times to have a package with an in-house photographer who will be with you from the beginning to the end, to recreate this tedious and enchanting atmosphere for an eternal memory. For you, this is a solution that will be more practical and profitable. But do not take a package that does not suit you, you have time to choose and there are many possible offers including elope planner.
Conclusion:
Elope to live an emotional and unforgettable moment has a cost. But enjoy the moment with her beloved is much better. Do not miss the opportunity to realize your elope. With all these tips, you can organize while discovering new landscapes, horizons. Some small times of reflections and agreements between you will be enough to leave in the elope place of which you wish to travel since years. To make an elope, it is moments which will remain engraved forever, and will embody the best memories.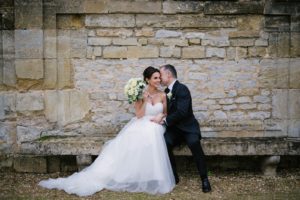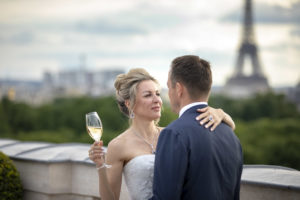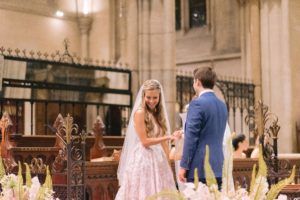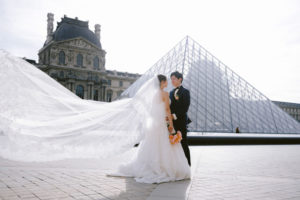 Paris elopement planner
Paris elopement & wedding packages